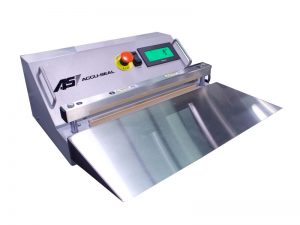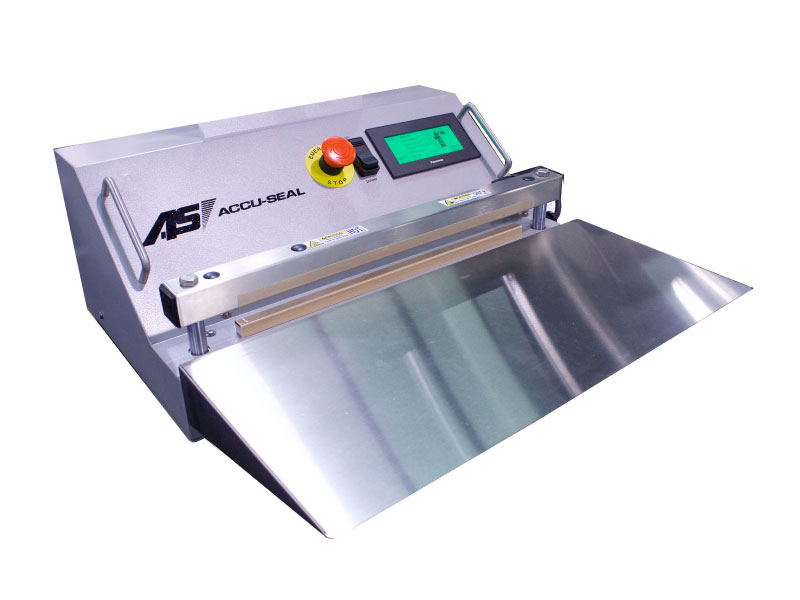 Accu-Seal, a wholly-owned subsidiary of  SencorpWhite, the recognized global leader in high quality, end-to-end solutions for automated packaging, integrated AS/RS systems, and warehouse automation software, announced the immediate availability of its 6300SP Series.
The seal lengths/width are 15, 20, 25 and 30 inches x 0.375 inch seal width. The series features heavy-duty linear pneumatic seal actuation and high strength stiffened seal bar construction. A digital high-speed PLC controller is included with an LCD touchscreen. Optionally, users can choose to have a data acquisition system with the sealer. This would include seal parameter collection and reporting, as well as peripheral interface capability such as a barcode scanner.
This series benefits from rugged 304 stainless steel construction, selectable and programmable seal modes, and external calibration verification ports for seal temperature, time and pressure.
Seal and temperature and pressure limit alarm settings are part of the 6300SP Series. In addition, the sealer has thermal overload protection and is ISO 11607 compliant.
Contact us today to discuss all your sealing needs.